To All the Momma's out there
Happy Mother's Day and Have A Great Day!



This site has some really unusual posts- it is Lits Of The Day, and many times they are REALLY funny .
But today it has some great pictures of Moms.
Check it out and bookmark it for future visits... for a laugh.


My

MOST favorite

pic of me and my wonderful kids is from Mother's Day 2002. They took me to lunch at a Mexican restaurant- and it was a WONDERFUL DAY!
- it is the pic in my profile.


LOOK what I got from my son... new pic of Kaleb and his Mom & Dad!!!
This is TRULY a HAPPY MOTHER!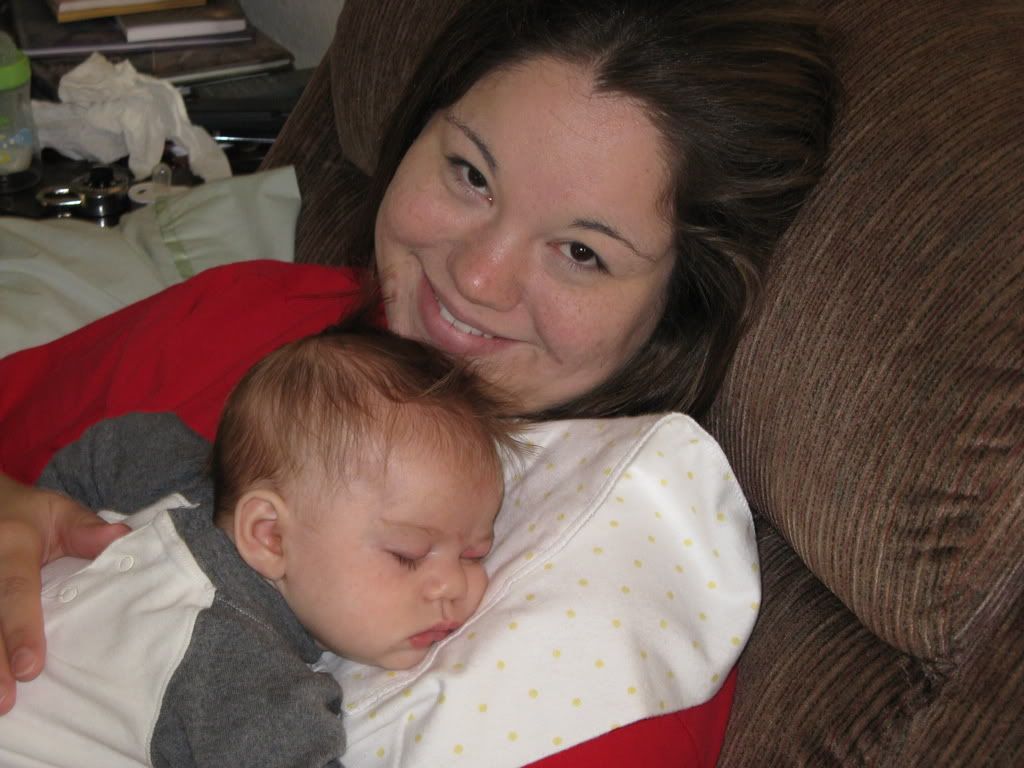 Enjoy!
Later Darlin'